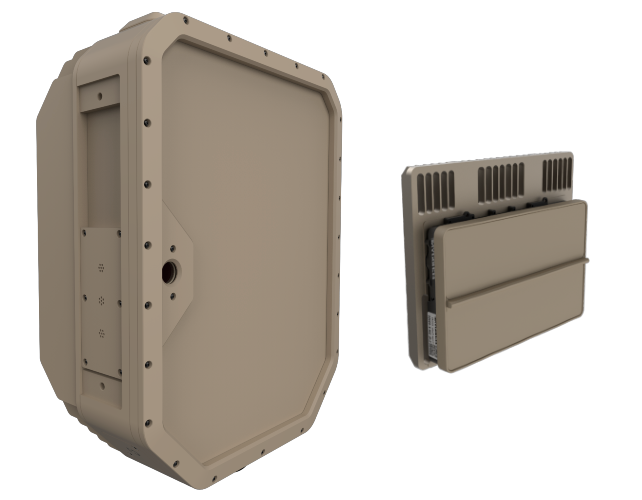 Counter-UAS Radar
EchoGuard is the market leader for close-range counter-UAS requirements. With comprehensive and easy-to-use APIs, flexible embedded software, and multiple data output options, EchoGuard's precise 3D coordinates and fast update rate can cue EO/IR or other directional sensors for AI or human-based object identification and mitigation response.
EchoShield is a breakthrough multi-mission, pulse-Doppler radar that unlocks data fidelity for medium range requirements. Offering 0.5° angular accuracy in both azimuth and elevation, EchoShield is designed to shatter the performance barrier for counter-UAS mission sets.
Echodyne radar tracking ranges for air targets: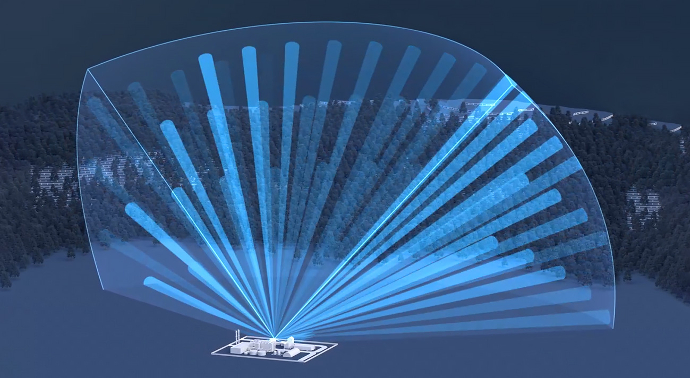 Improve Situational Awareness
Detects, tracks, and classifies many targets at once

Detects non-RF-emitting 'dark drones'

Accurate 24/7, regardless of lighting and weather

Industry-standard interfaces for easy initiation and operation

Integrates with other sensors and systems
Remote Weapons Stations (RWS)


Innovations in weapons and munitions combined with precise intruder tracking and targeting data from Echodyne radar on mobile sensor and mitigation platforms creates effective and cost-efficient weapons systems for countering drone threats.
With thousands of RWSs already deployed by ground forces around the world, RWS require only modest upgrades to become highly efficient C-UAS systems.